---
Millbrae/Burlingame

Impossible restrictions.

The Bay Area has many towns and areas 'blocked off' by strict No Truck signs. In order to serve those areas, truckers such as myself must violate those signs every day.

A major industrial section of Burlingame is accessed by Adrian Road, which begins with a single block inside Millbrae. In 2006, Millbrae 'walled off' that block with strict Weight Limit signs.


| | |
| --- | --- |
| At the left turn from Rollins Rd. | Eastbound on Adrian Road. |



Millbrae has not enforced these signs, but could begin to at any time. This would affect at least twenty large businesses, and hundreds of daily deliveries.
---
Why not use the southern entrance to that district, via David Road?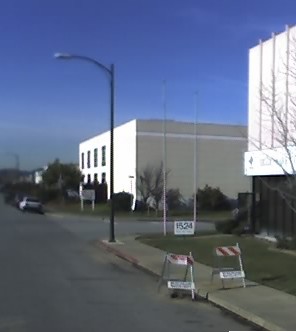 Intersection of Rollins Road and David Road.
If coming from the north, it's about two miles out of the way. Also, when leaving toward the south, there is no stop light or stop sign. Trucks must turn against fast, oncoming traffic.

Every trucker and company manager I know recommends Adrian Road, even though it violates the new signs.
---

What was Millbrae's intention, in posting those restriction signs? (Heck if I know.)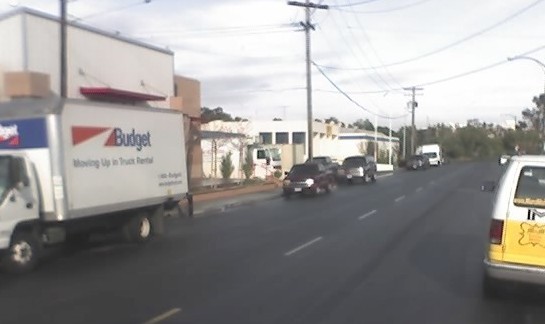 Adrian Road within Millbrae. Three bobtail trucks are visible in this picture.

The situation becomes nearly absurd when you observe that Adrian Road itself, on that block within Millbrae, is lined with businesses that use large trucks. This includes a truck leasing yard near the corner! (The Weight Limit signs allow no exceptions.)

This map indicates the location of the signs and 'forbidden access' block depicted.
(The topmost circle goes with the San Francisco Airport page.)